Description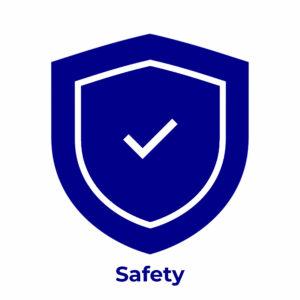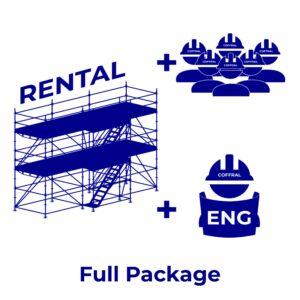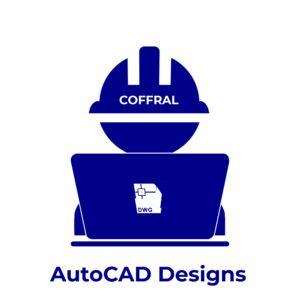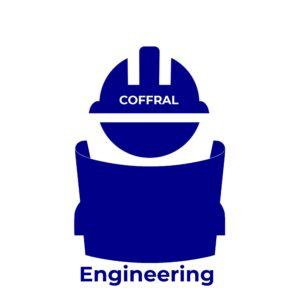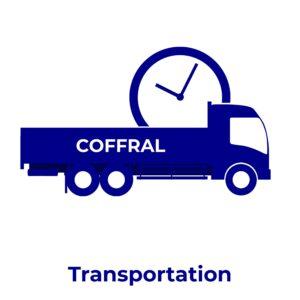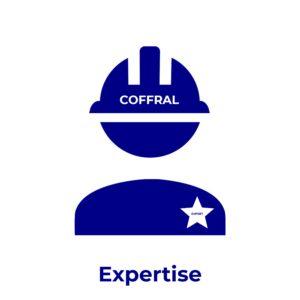 Description:
100% Layher Allround® compatible – Allround is the European name for industrial Ringlock.
This industrial Ringlock is ideal for industrial projects: compliance with EN12810 and EN12811. This is an industrial certified scaffold.
100% composed of Hot-dipped Galvanized Steel and High-yield Steel.
Modular and adjustable system with endless design possibilities.
Can reach up to 150m in height with anchorage.
80% faster in erection time, compared to traditional tubes & couplers.
This scaffold equipment is reliable and proven to be safe.
Coffral only uses steel decks with a loaded class of 4, 5, or 6 (300, 450, or 600kg/sqm).
We offer:
Rental & Sales – of industrial Ringlock equipment.
Buyback options – are possible and advisable for projects with a duration of more than 24 months.
Full Package → Equipment Rental + Engineering + AutoCAD Designs + Installation/Dismantling by our experienced Coffral NC-II scaffolders.
Transportation – Coffral can organize the transportation of this equipment to your construction site.