Description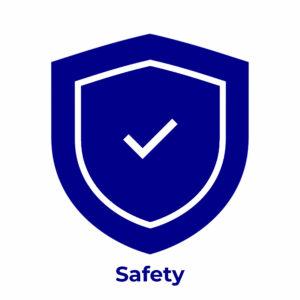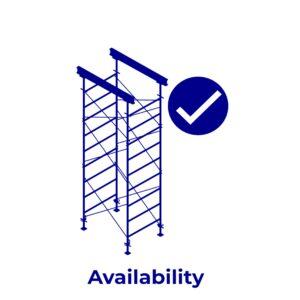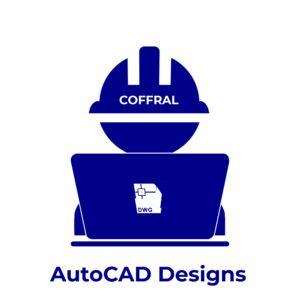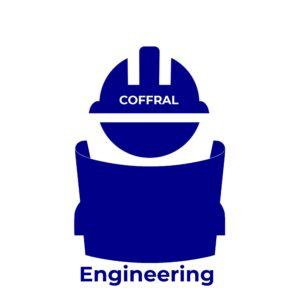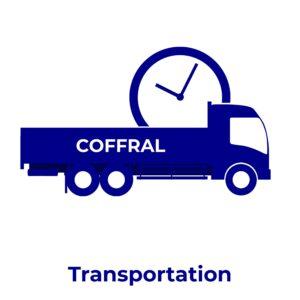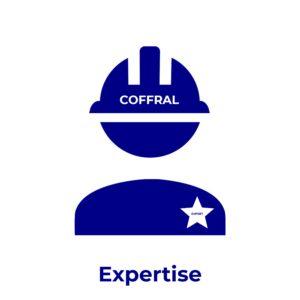 Description:
StaFlex = Stability + Flexibility
Load capacity of 60kN or 6 Tons per leg.
Modular System.
Floor-to-slab height up to 15m.
Can shore big beams or thick slabs up to 1.50m thick.
Can be moved horizontally with a trolley or vertically lifted with a tower crane.
Shoring applications: high-rises, malls, airports, power plants, and infrastructures.
We offer:
Rental & Sales – of Staflex Concrete Beam & Slab Shoring equipment.
Buyback options – are possible and advisable for projects with a duration of more than 24 months.
Transportation – Coffral can organize the transportation of this equipment to your construction site.