Description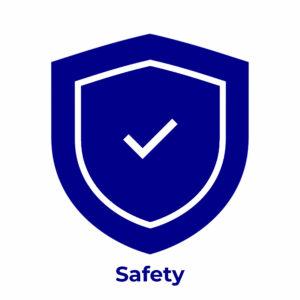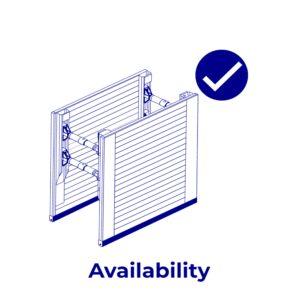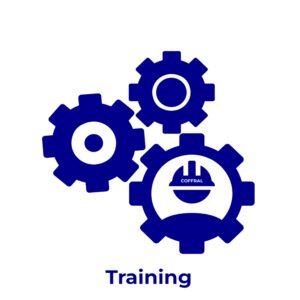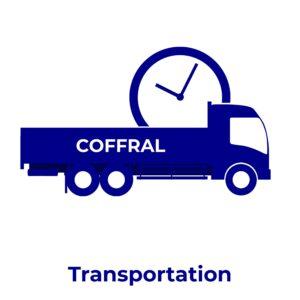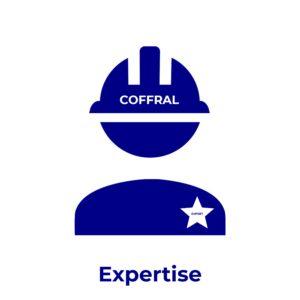 Description
Two Trench Box Models: KS 60 & KS 100. Also known as Krings Boxes.
The most frequently used Trench Box in the world – much more affordable and faster than sheet piles.
Suitable for trenches or excavations of up to 5m deep, and a maximum of 6m wide, in all soil types.
New Technology – Maximum safety and speed!
Needs excavator of minimum 25T and two workers for installation.
We offer:
Rental & Sales– of Trench Shoring equipment.
Transportation – Coffral can organize the transportation of this equipment to your construction site.