We offer professional technical support in all phases of your project with specialized knowledge and highly qualified experts.
This offers you the means of achieving your objectives.
We Will Help You Every Step Of The Way
Rental of Construction Equipment
COFFRAL is the "ONE STOP SHOP" for all your Access needs in construction. Along with our huge rental fleet, COFFRAL offers exceptional services for contractors, including fully tailored engineering support in a cost-efficient approach.
The professional team you can trust!
COFFRAL ASIA, The rental answer to all your construction access & shoring equipment needs!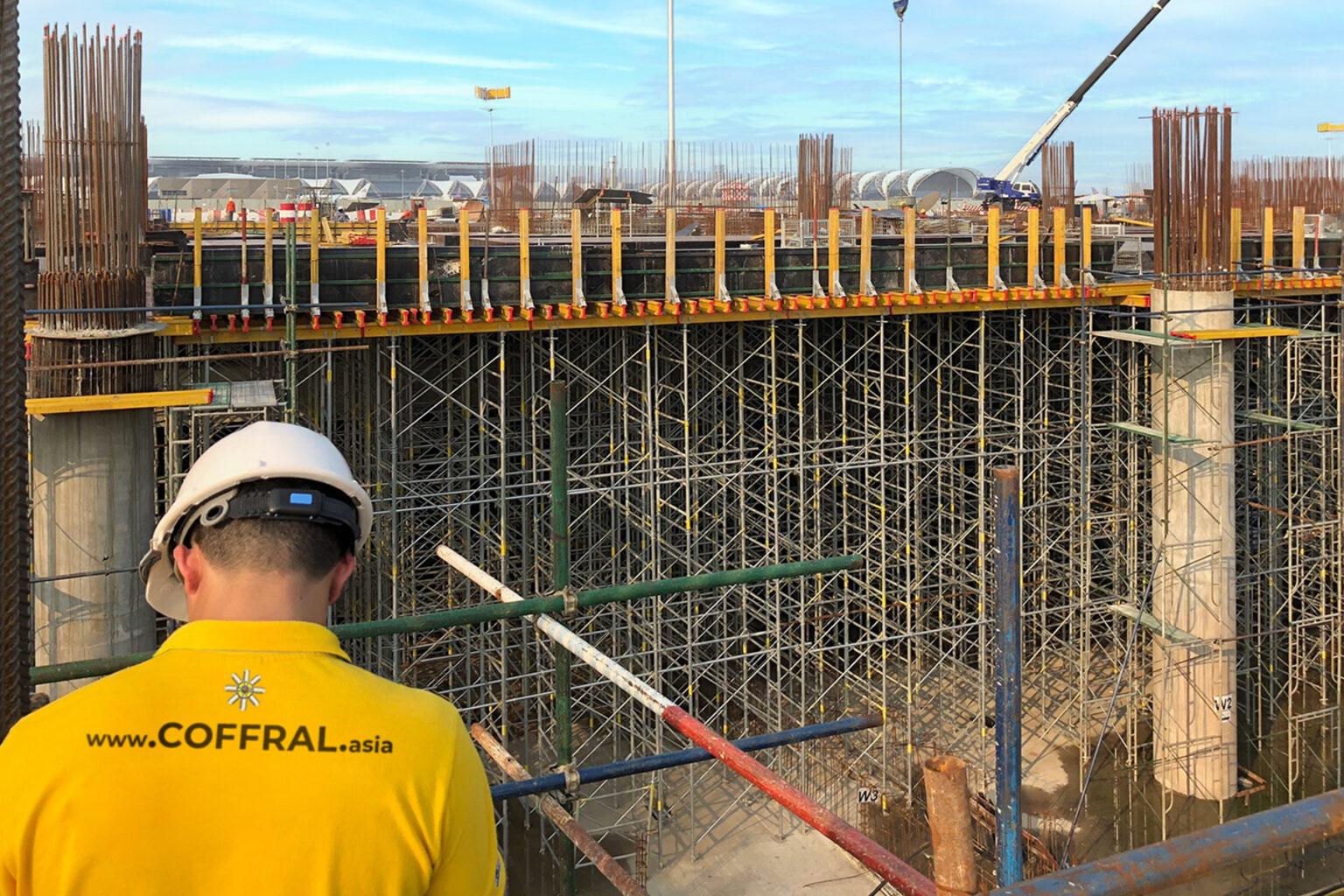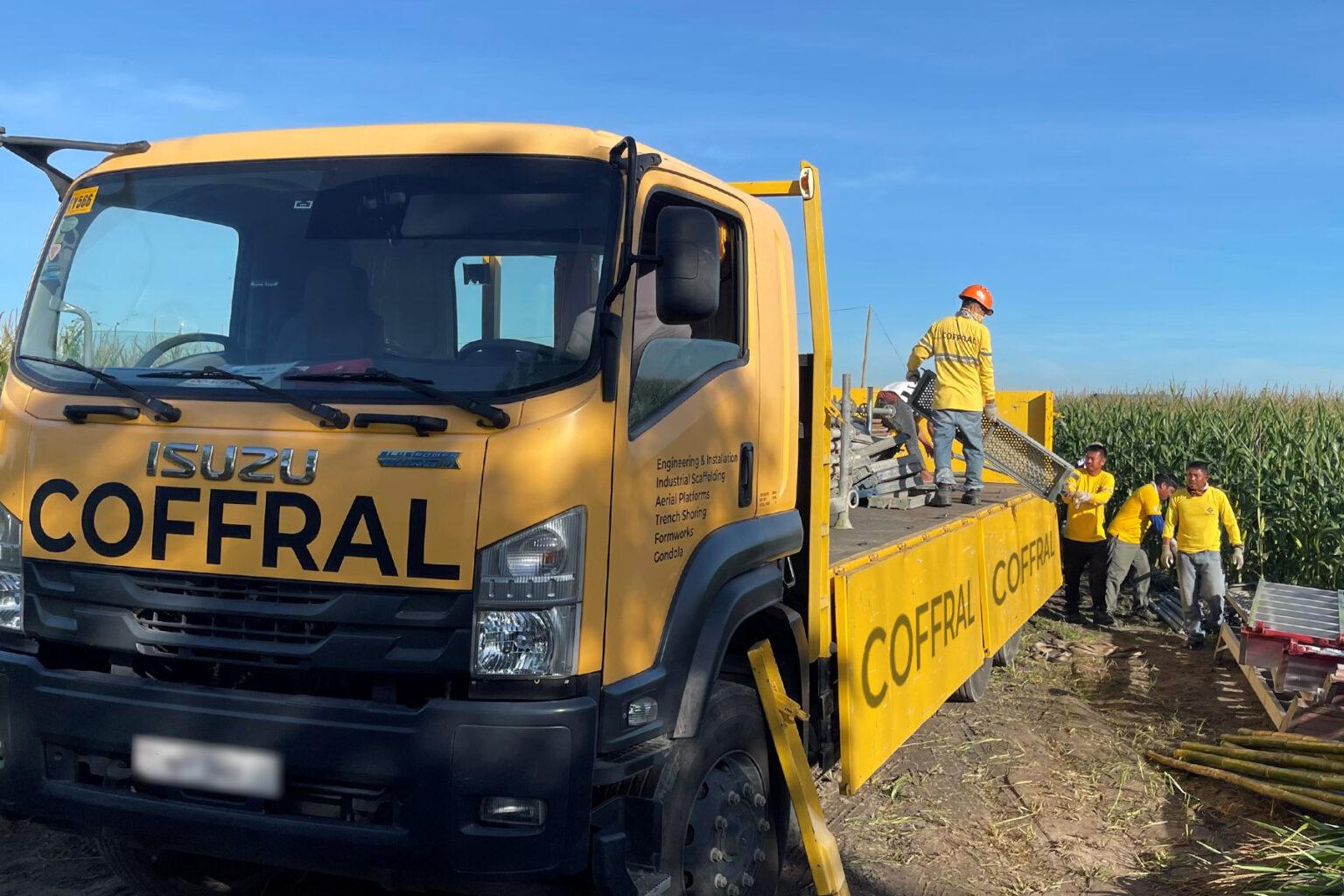 Sales of Construction Equipment
COFFRAL Rental Parks have a large selection of inventories of high quality construction material available. Our core business is rental but purchases can also be possible for special order.
Our COFFRAL Engineering team is happy to support you with customized solutions.
AutoCAD designs.
Signed engineering calculations. COFFRAL Engineers calculate cost-effectively the right solution for your needs.
Supervision on kick-start installation.
Technical on-site assistance.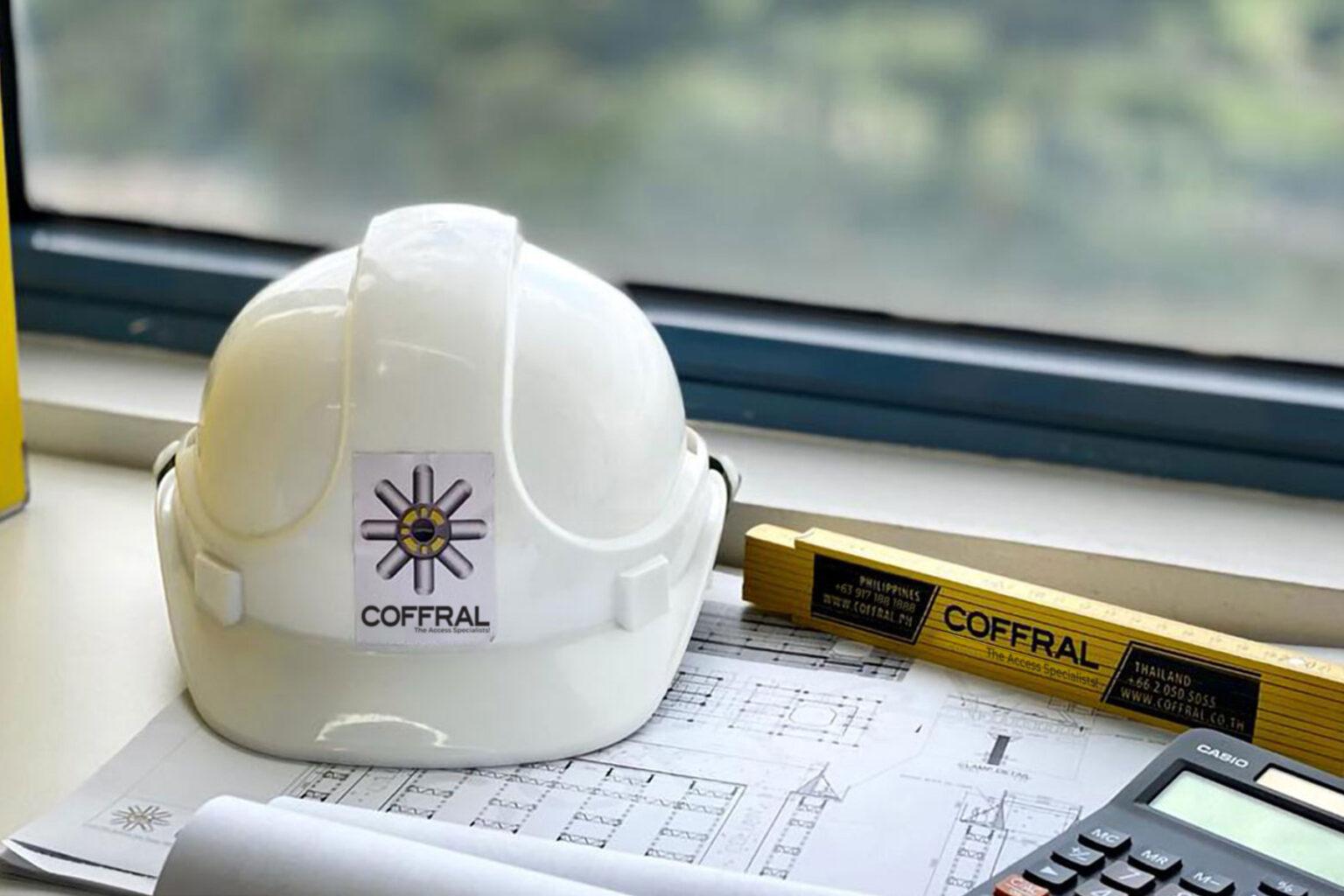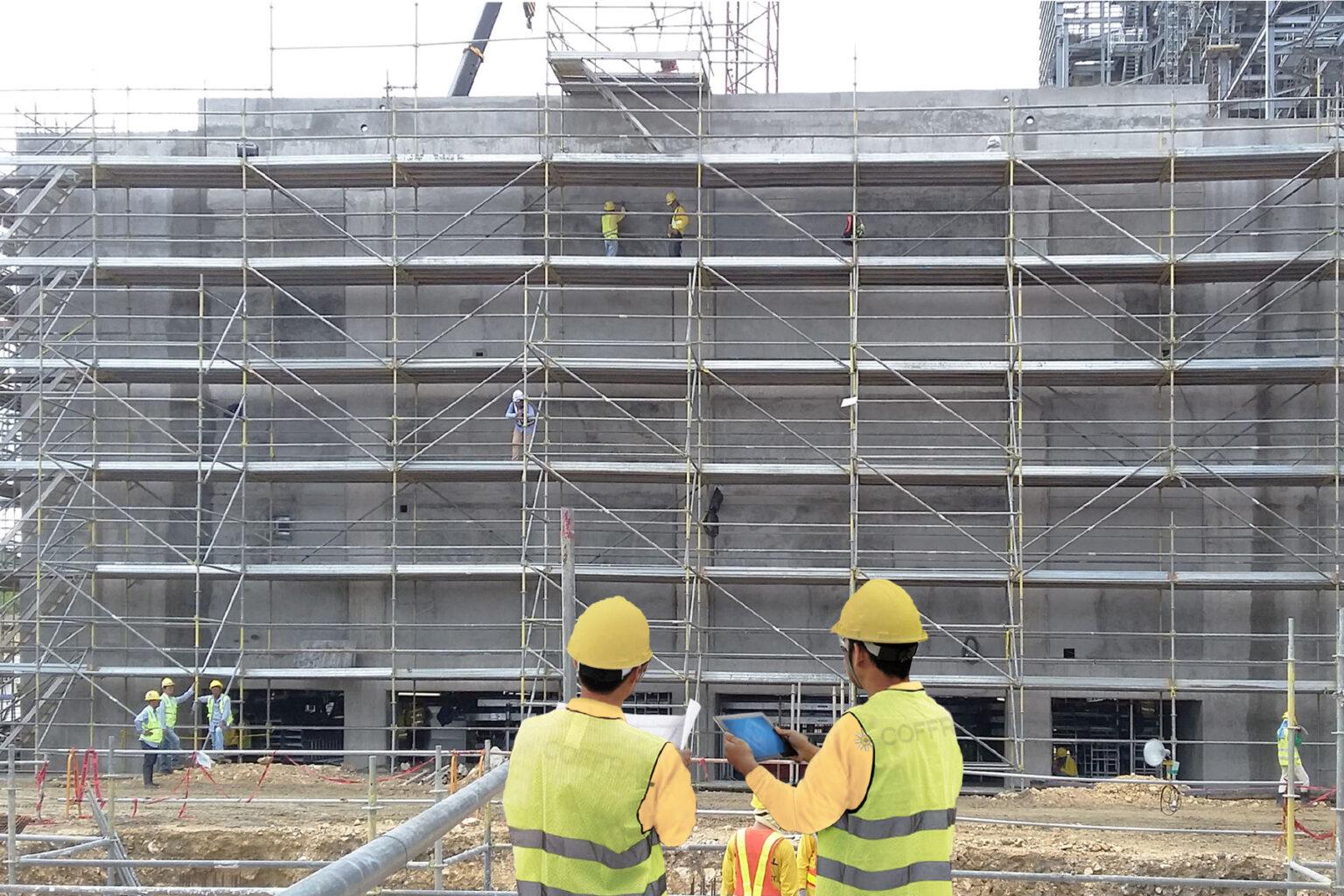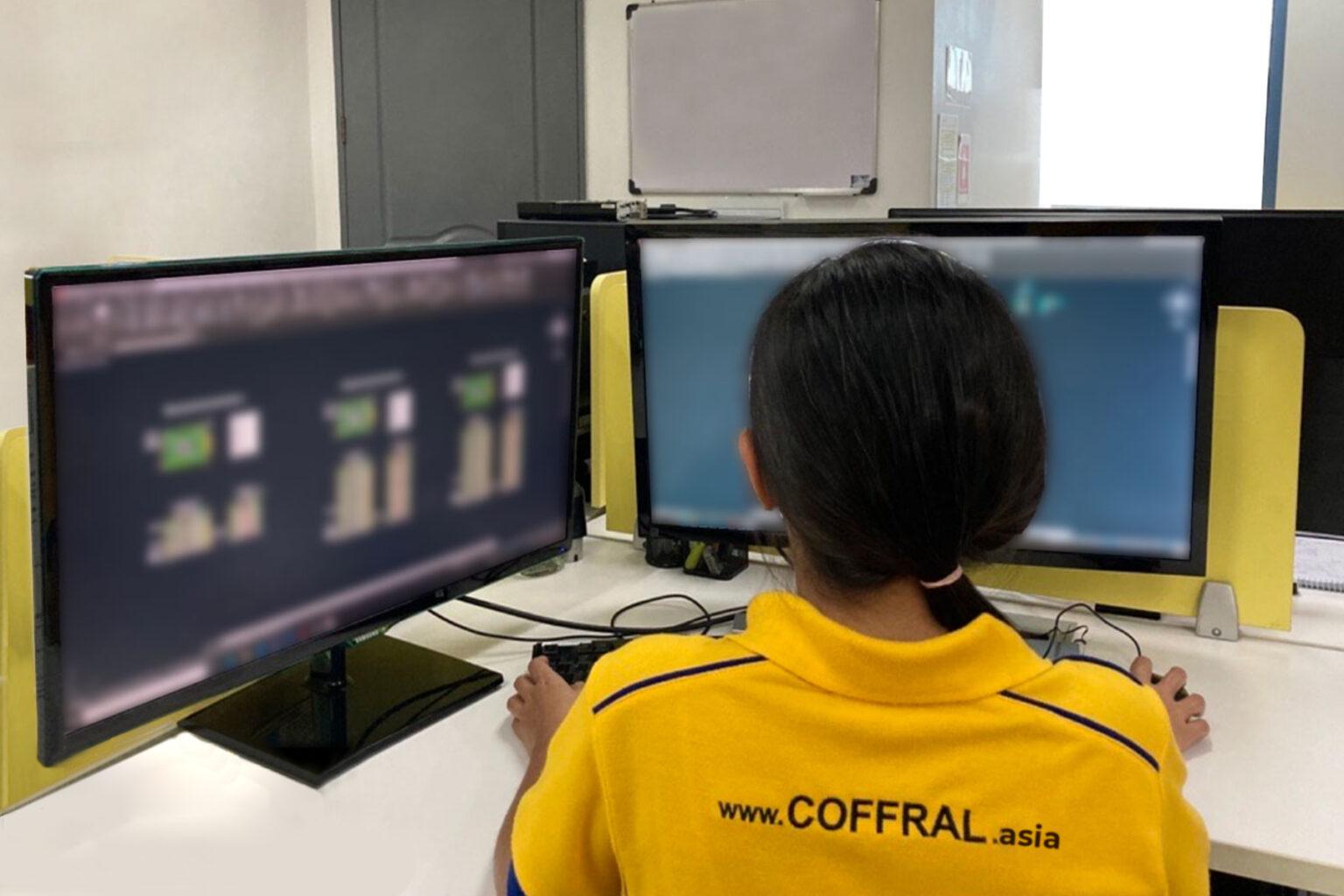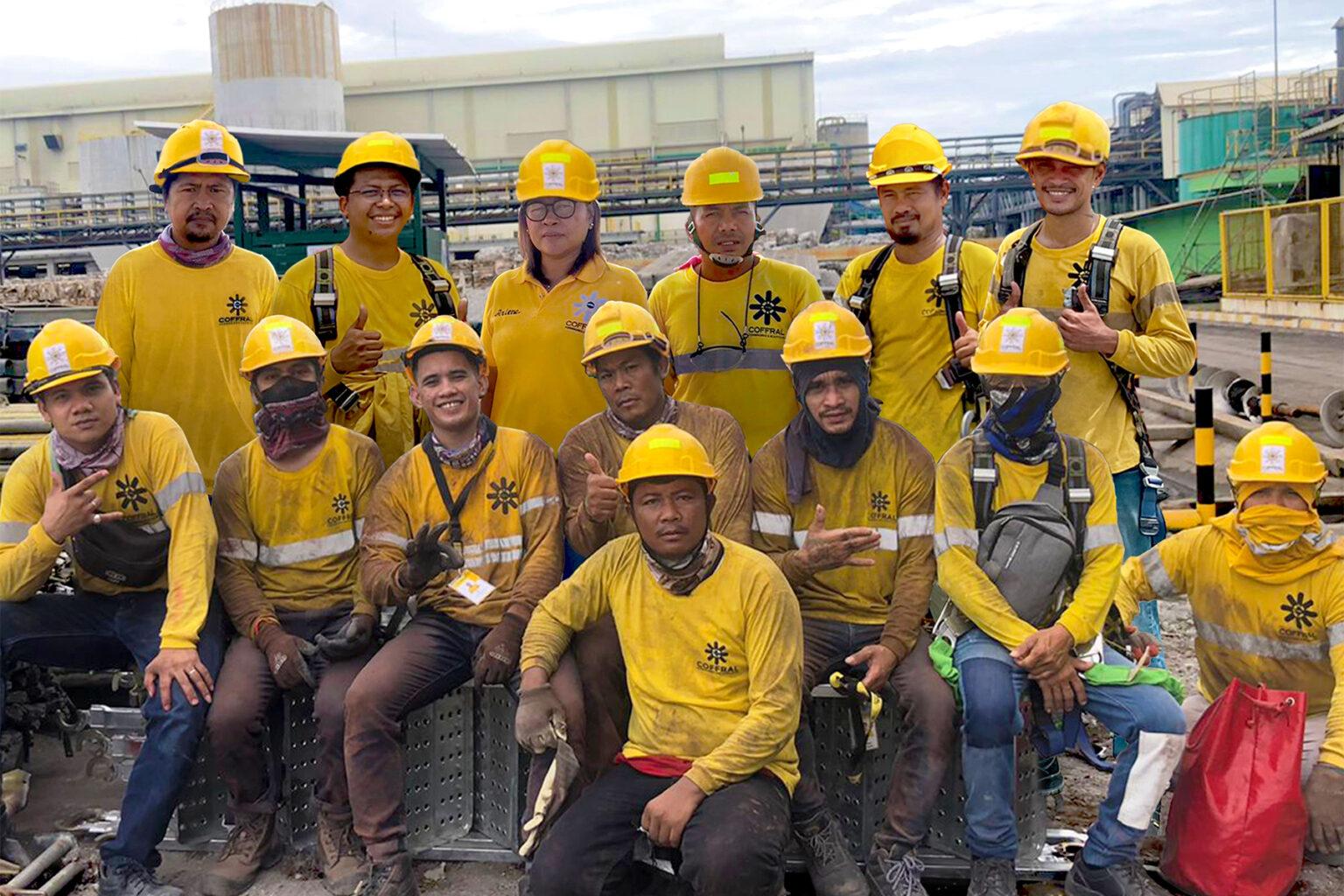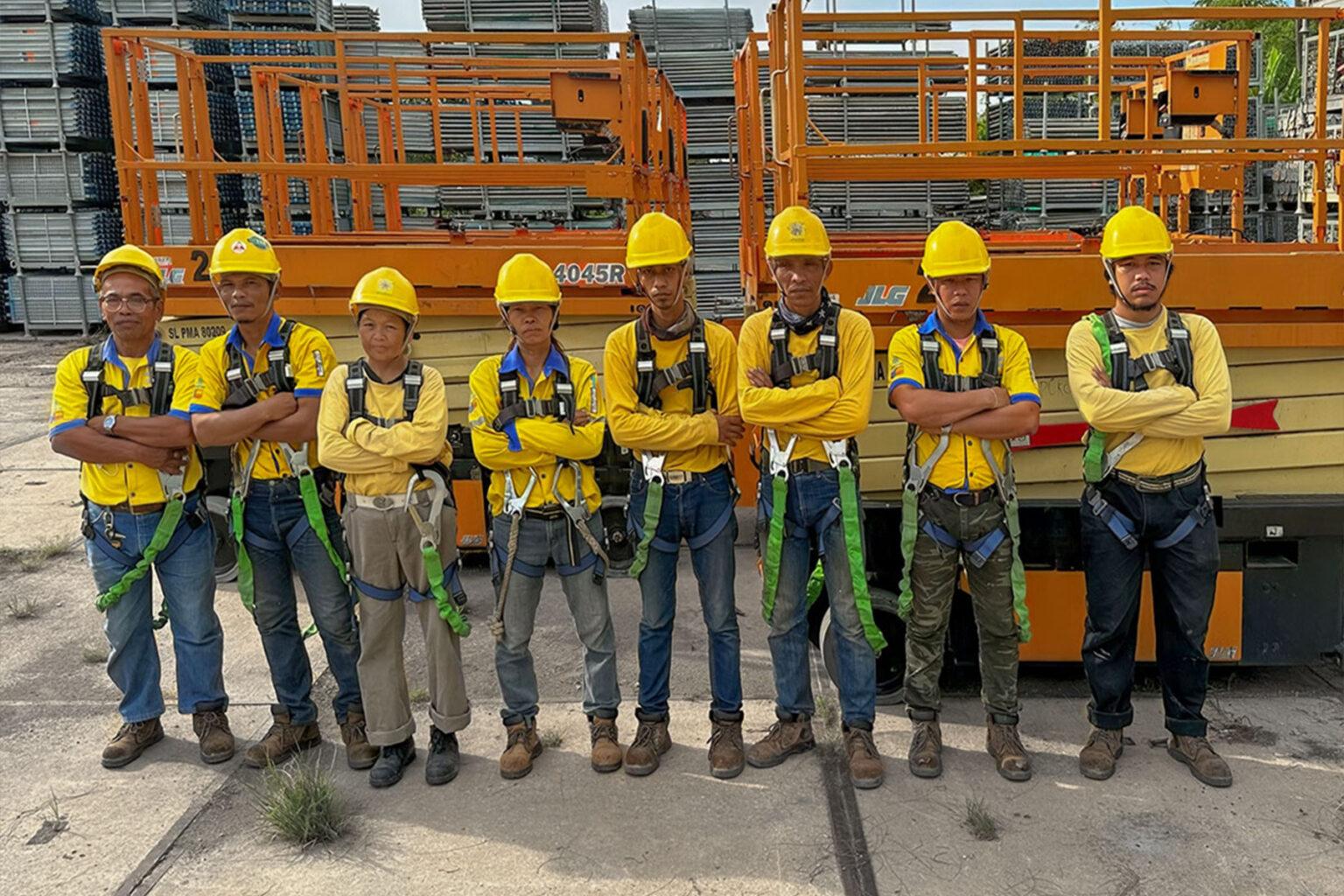 Our COFFRAL Manpower service includes:
Doctor JLG - Repairs & Maintenance
Our COFFRAL Lead Mechanics, also known as Doctor JLG are specialized in the repairs and maintenance of JLG Aerial Platforms. They learned from the best at the JLG Mechanic Training Program.
COFFRAL's Mobile Service Fleet!
Instant Service & Maintenance for JLG Aerial Lifts.
24h – 7 days a week maintenance service to minimize downtime!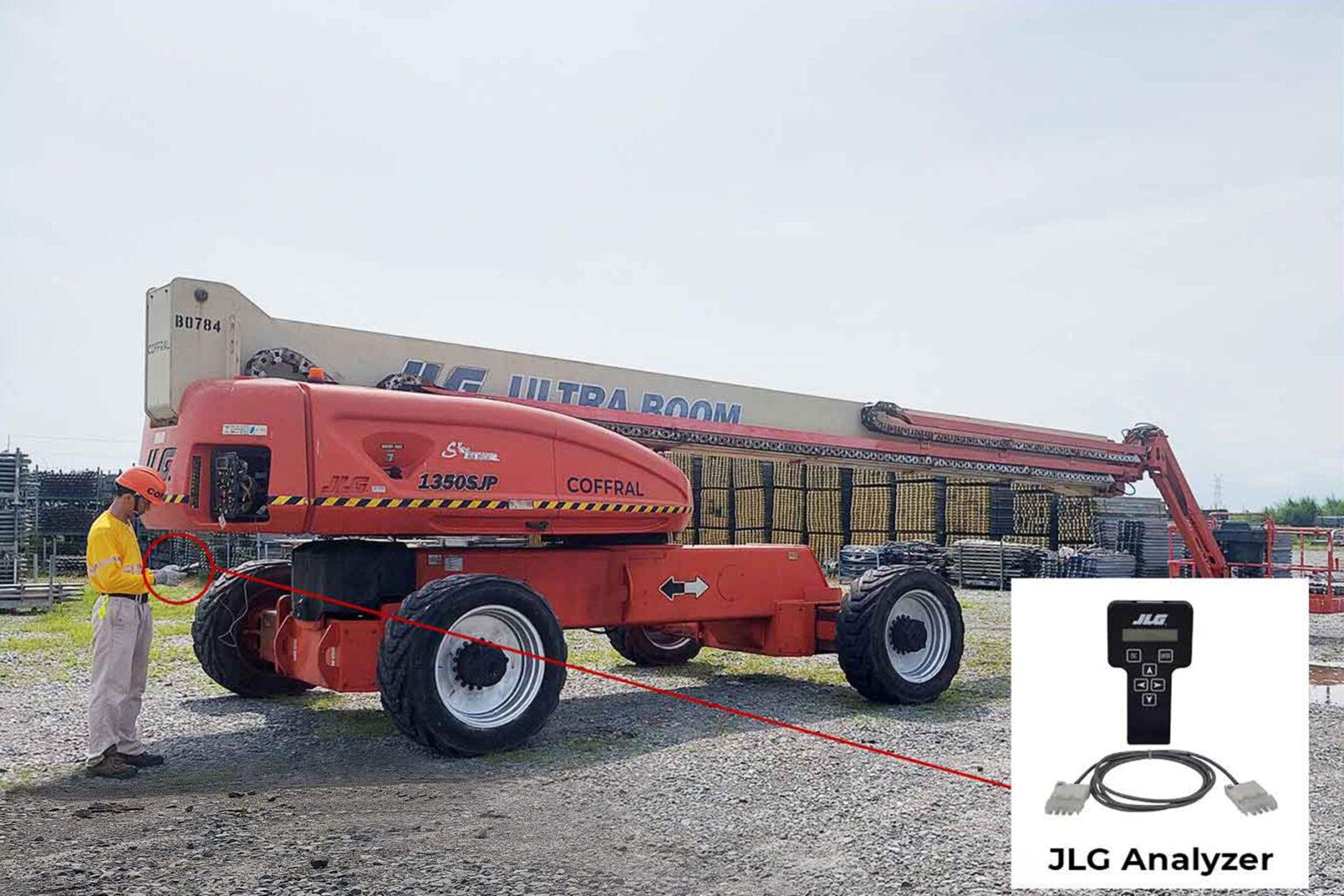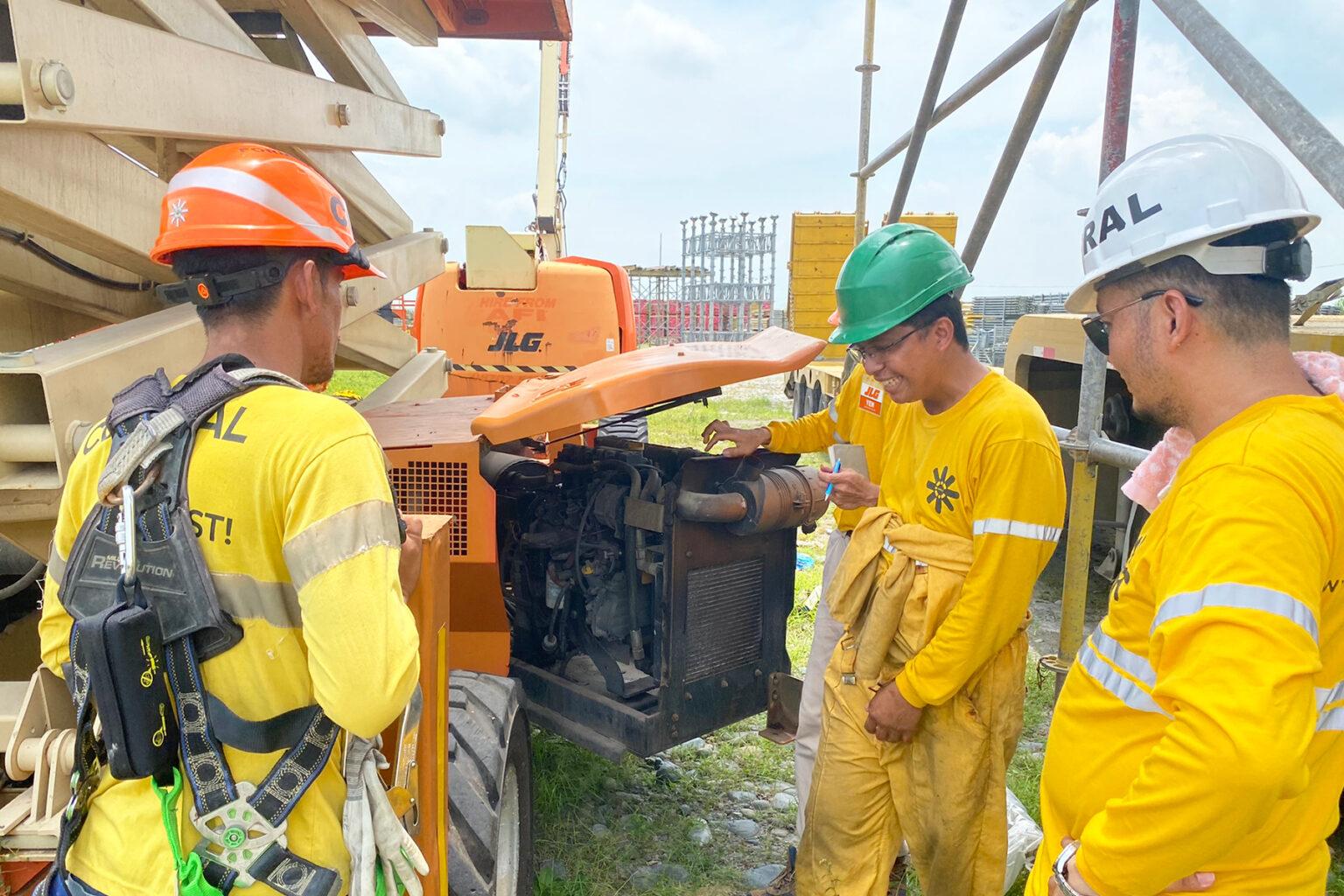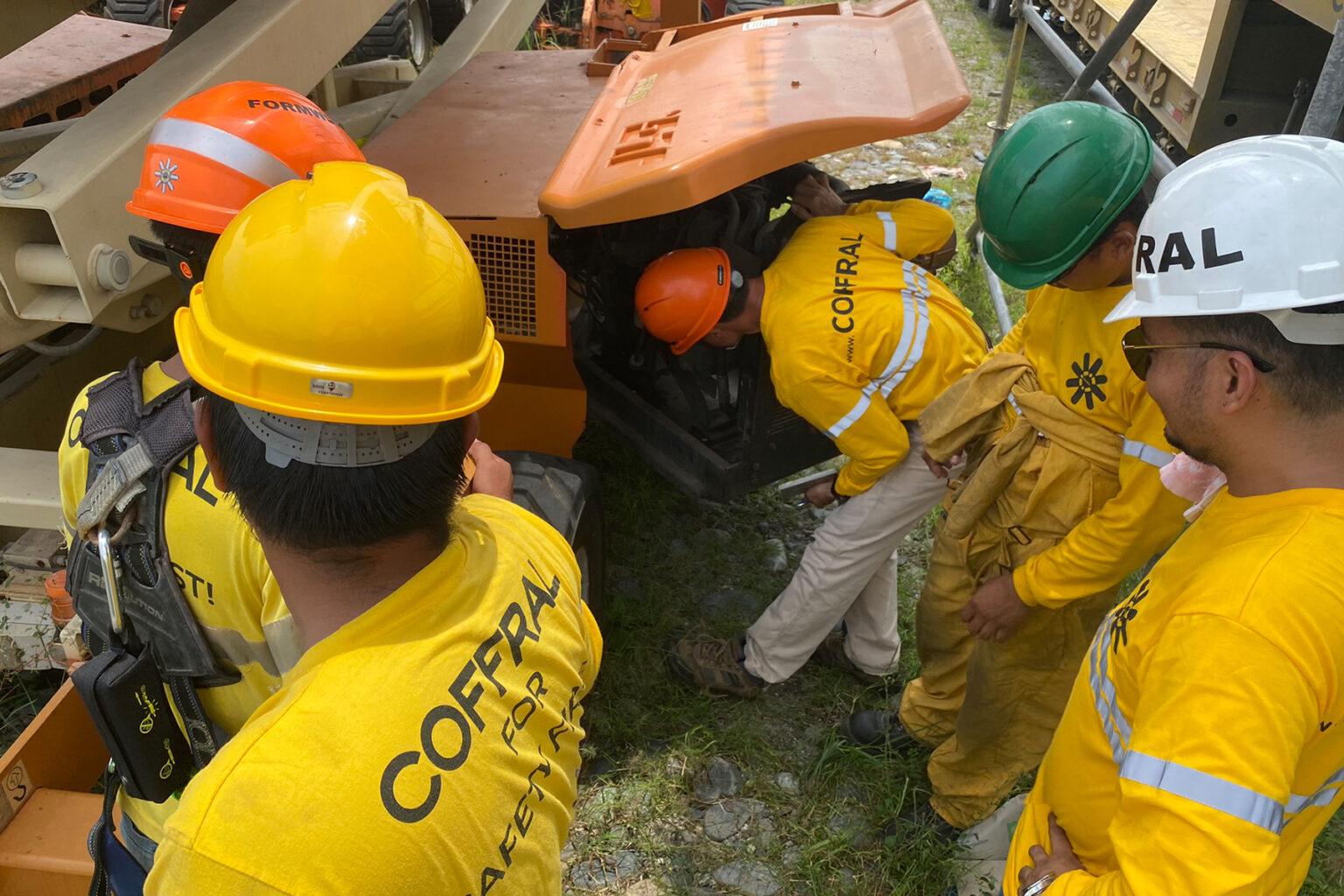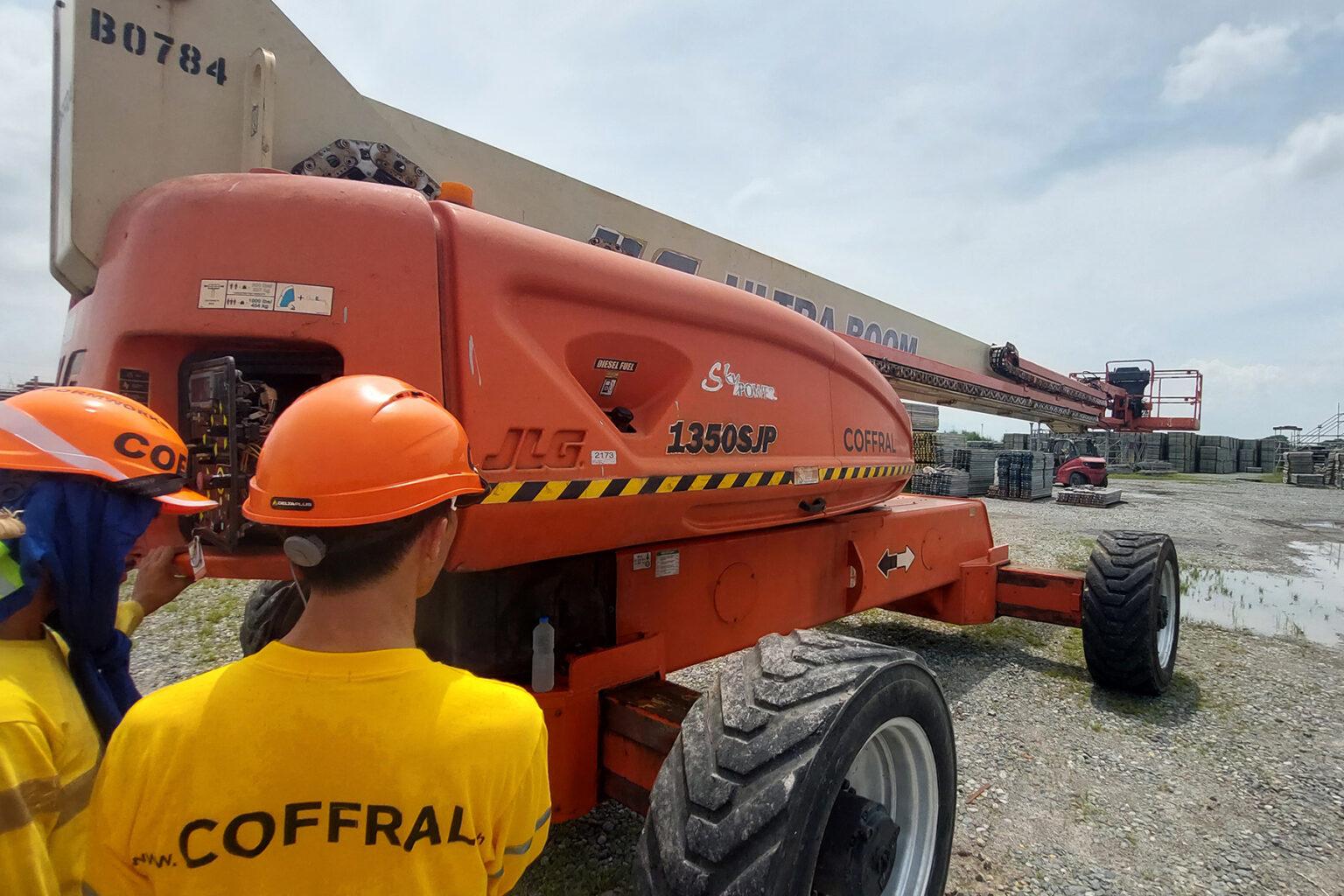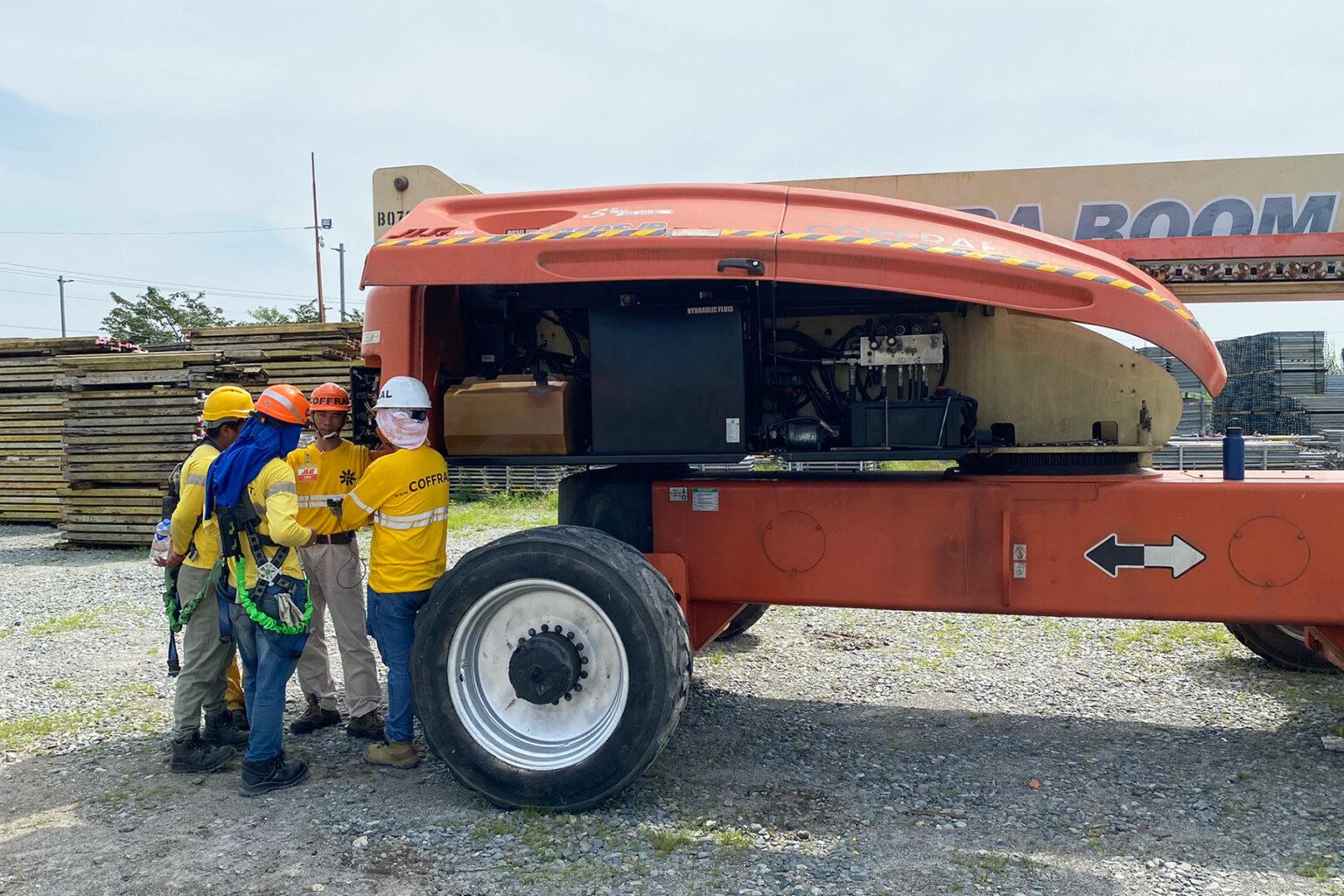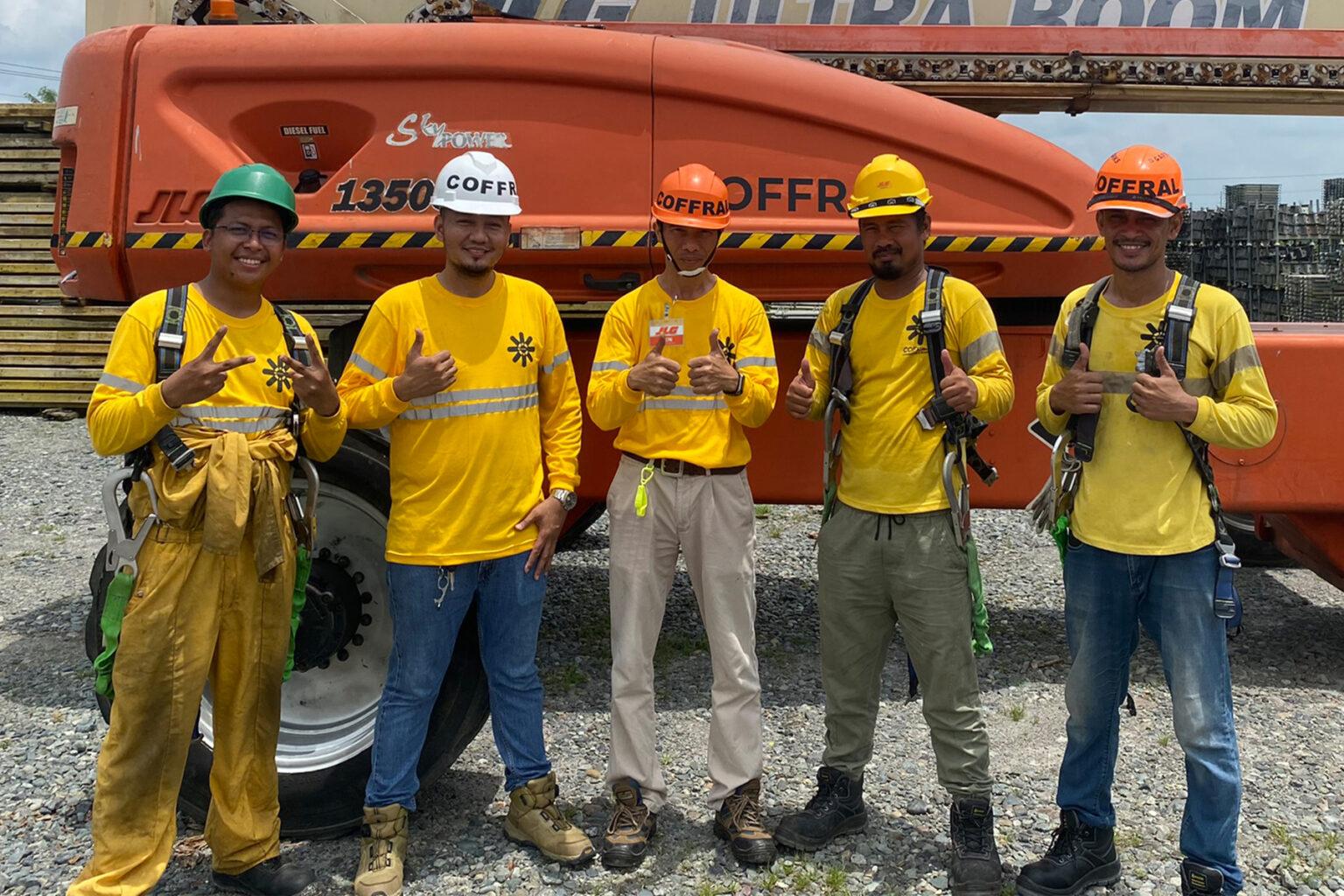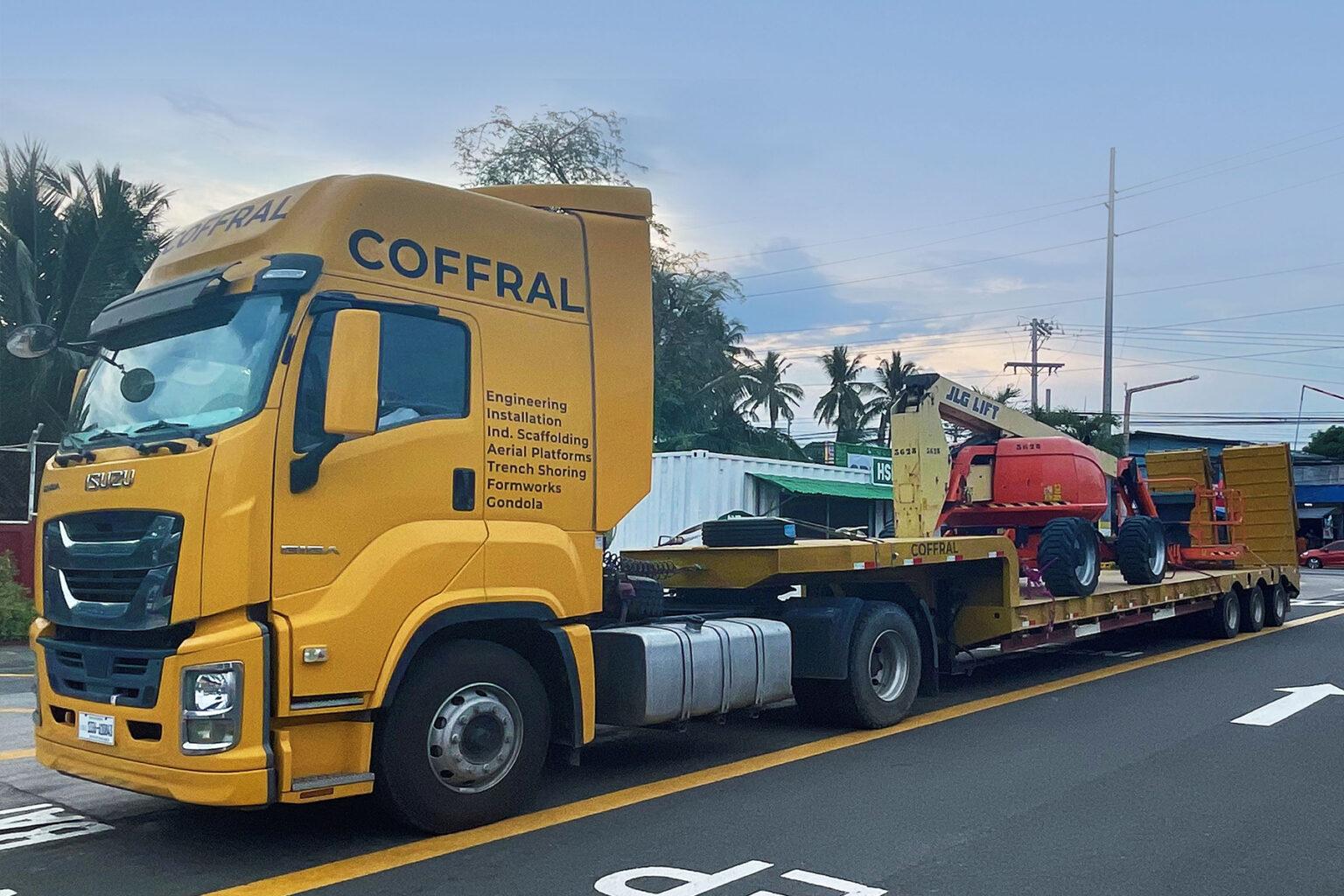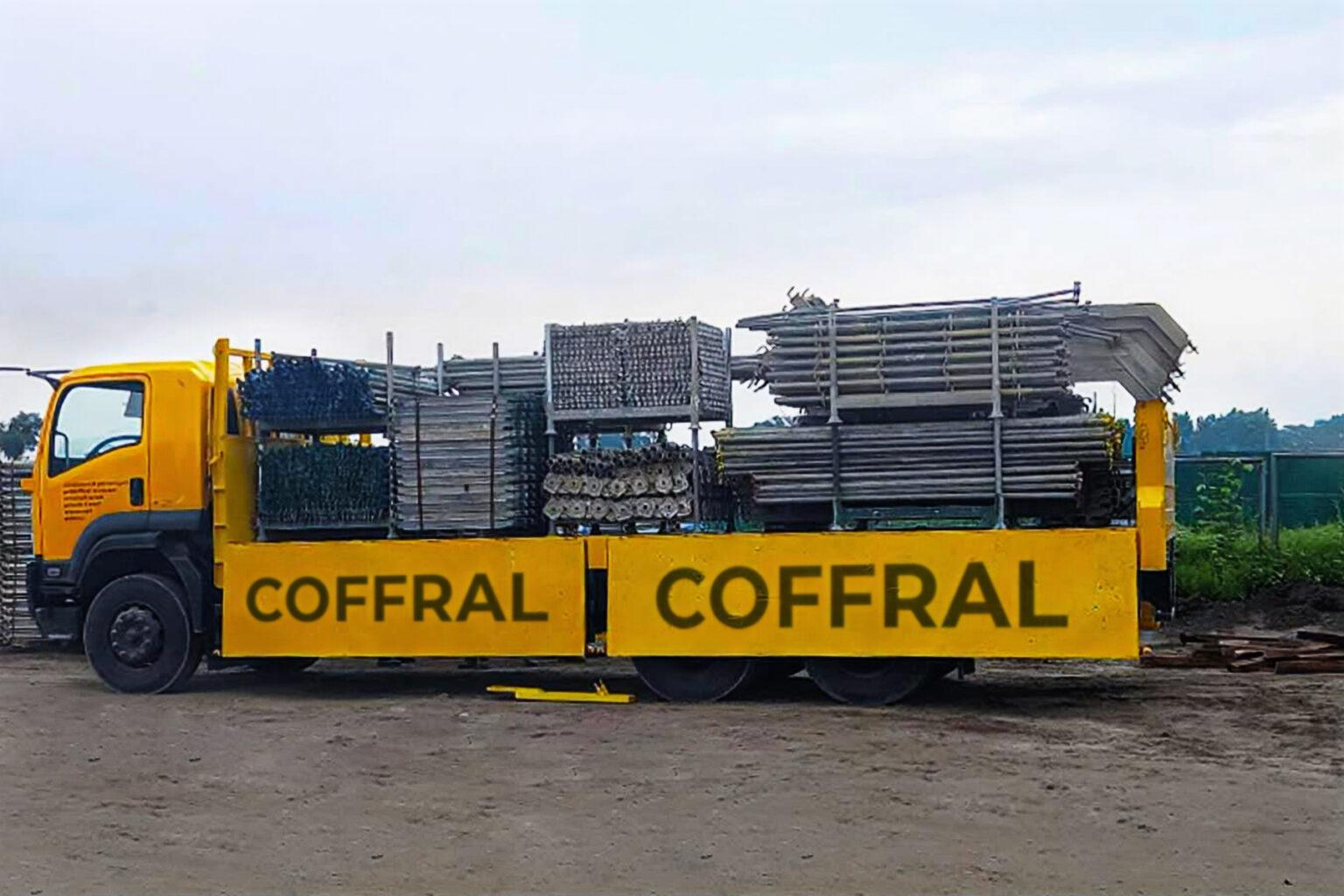 COFFRAL can organize the transportation of our equipment to your construction site.
Available trucks for delivery of COFFRAL equipment: Dropside & Flatbed.

Direct availability all over Luzon.
COFFRAL Racks and Crates are used as storage for construction materials.
Can be stacked vertically with up to 6 racks/crates high to help minimize warehouse space and improve the efficiency of personnel in the company's warehouse. 
They are designed to transport and carry 2,500kg each.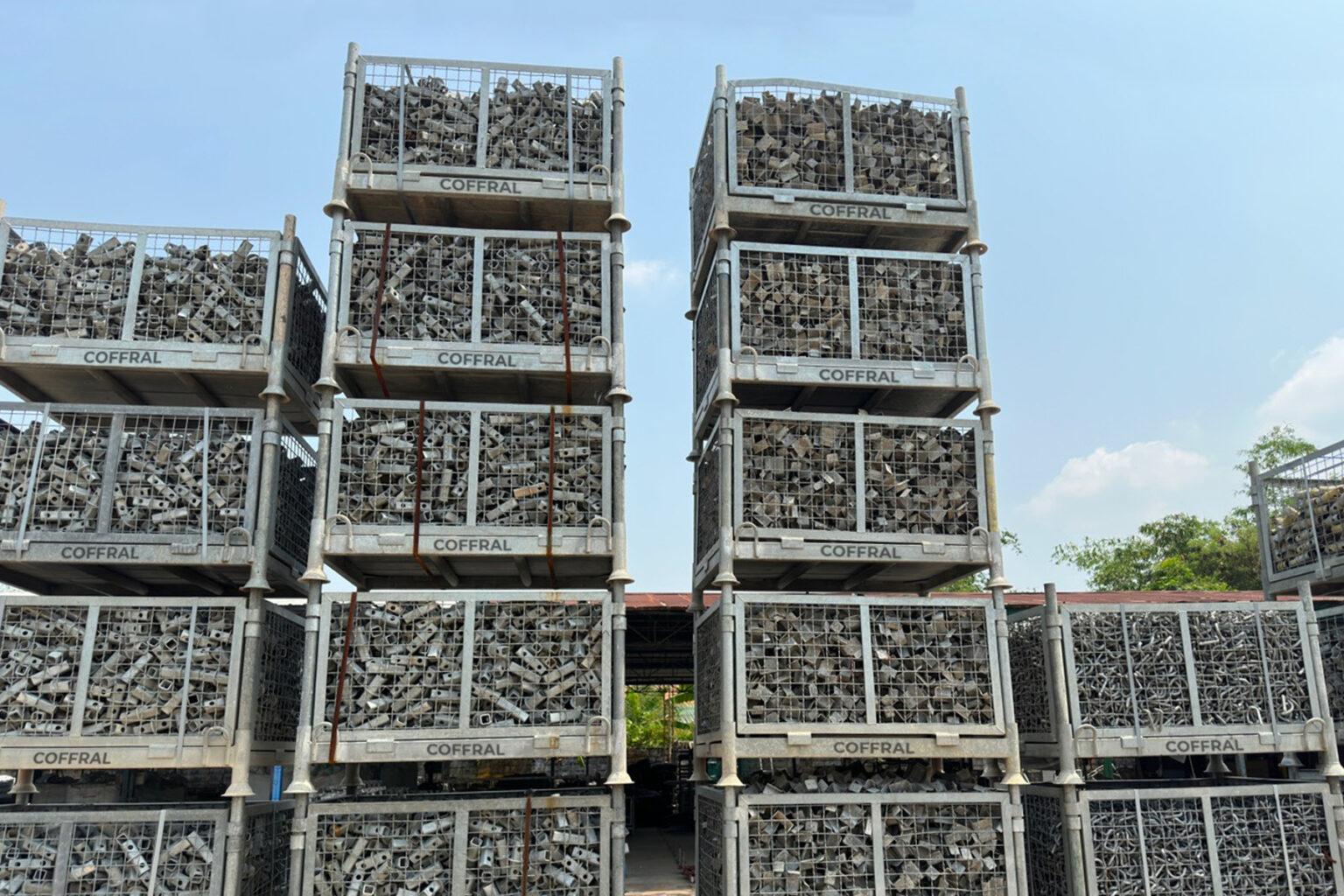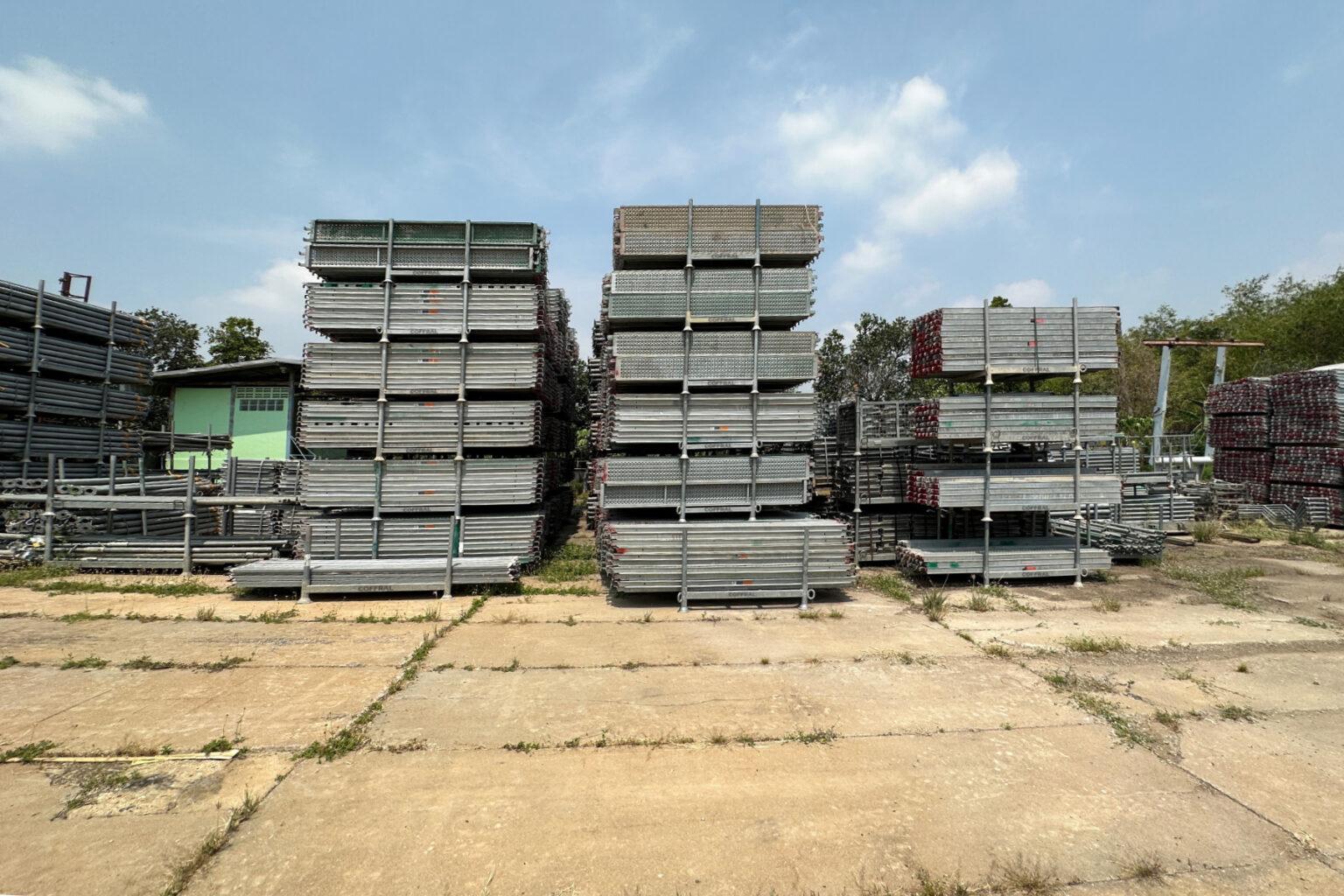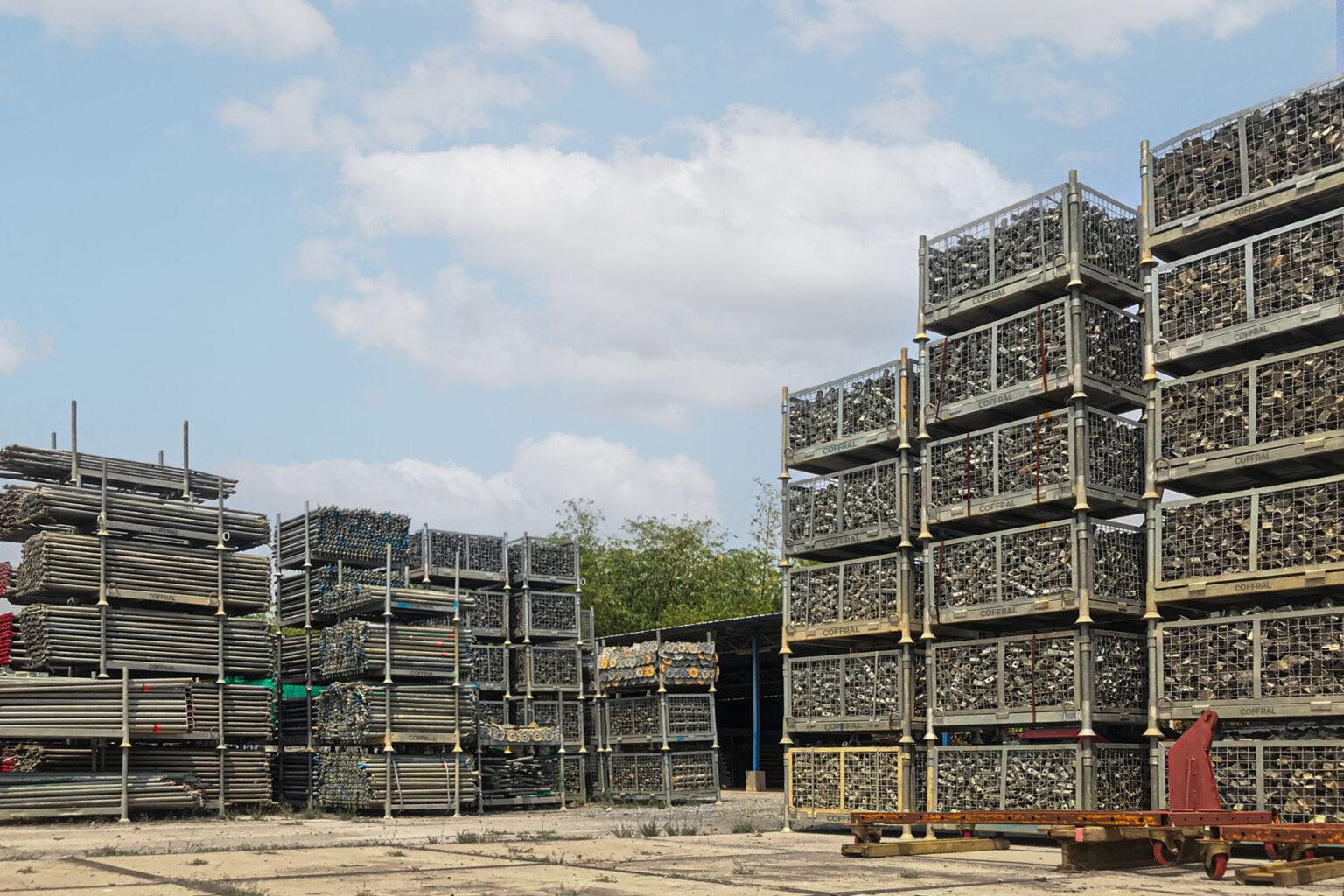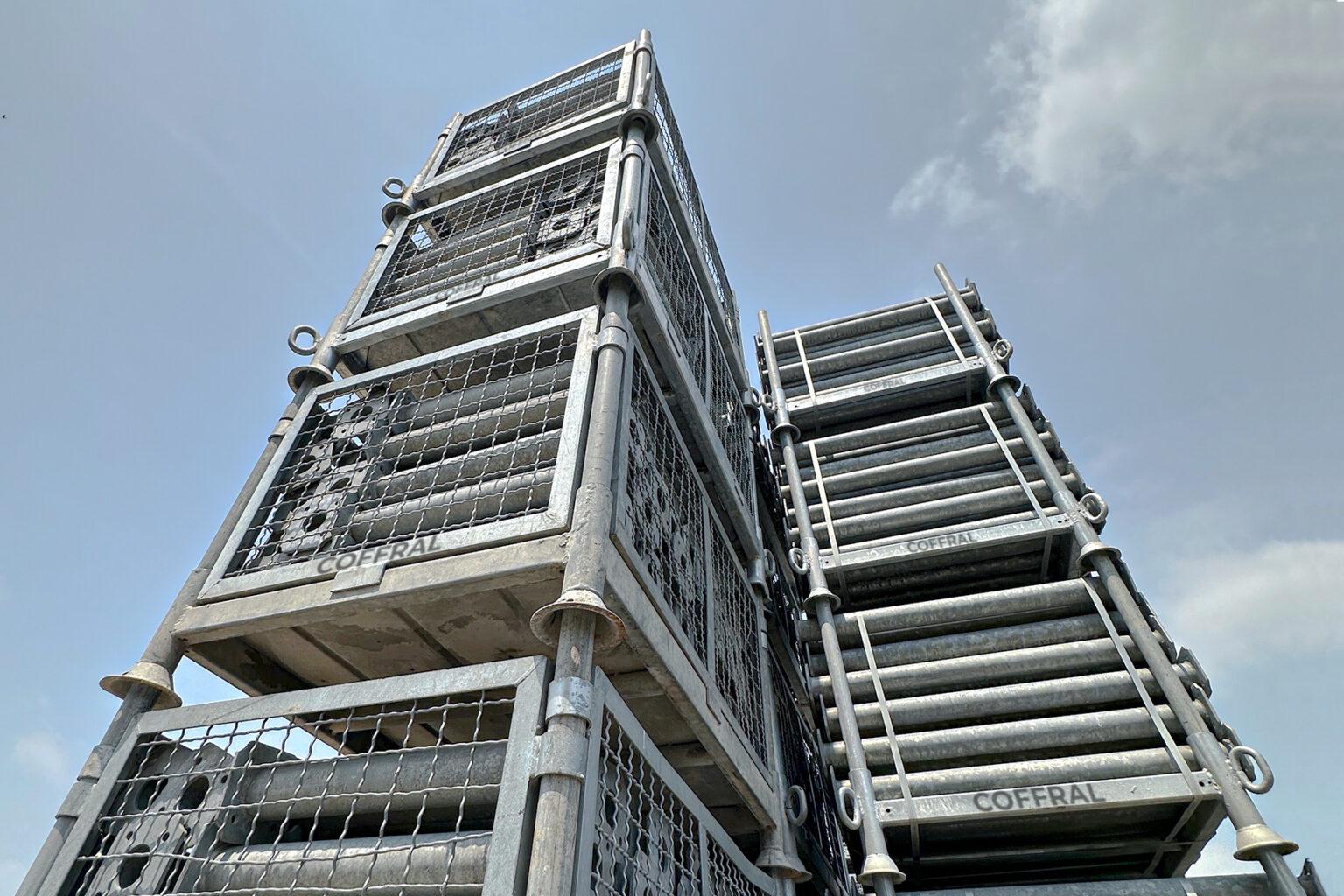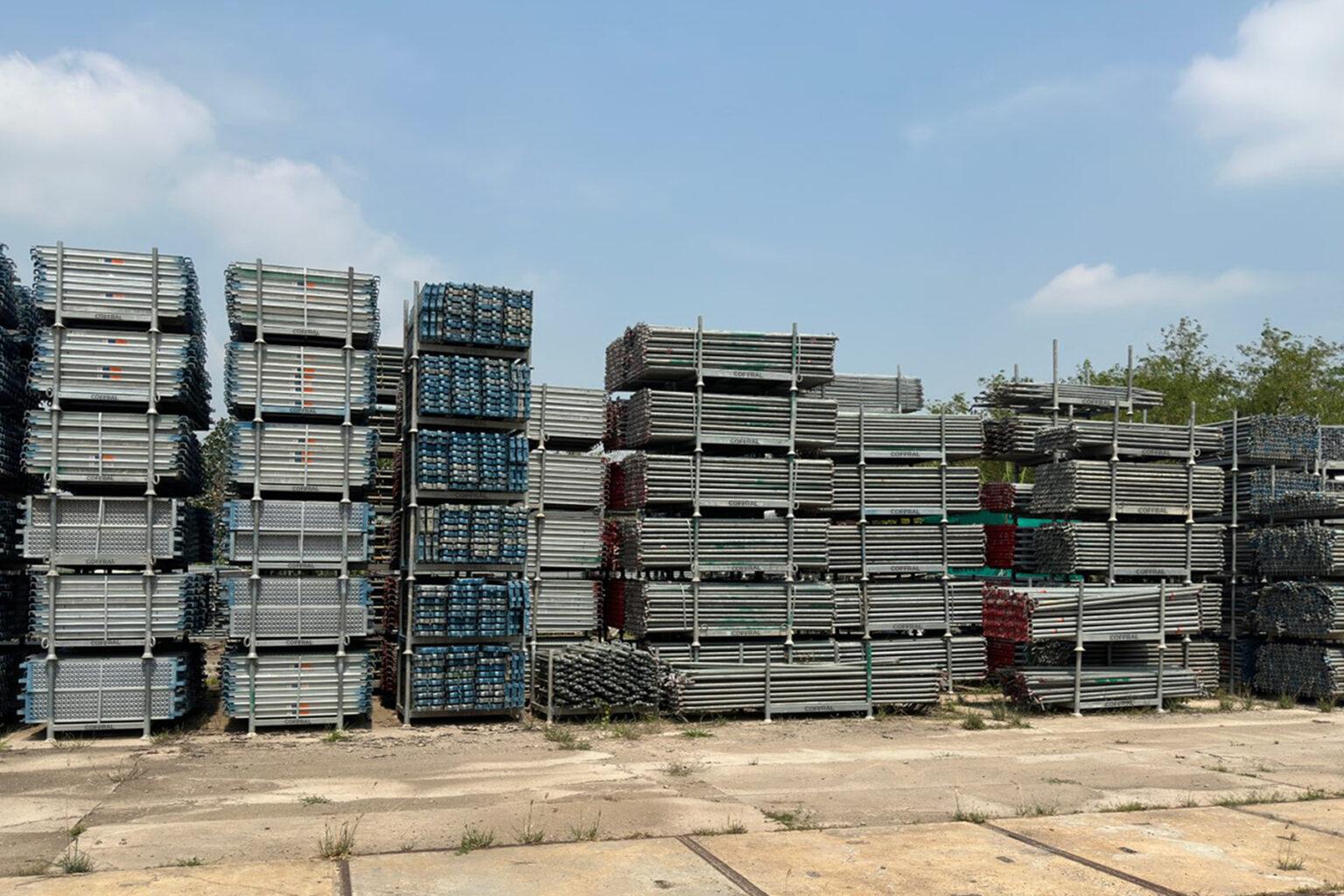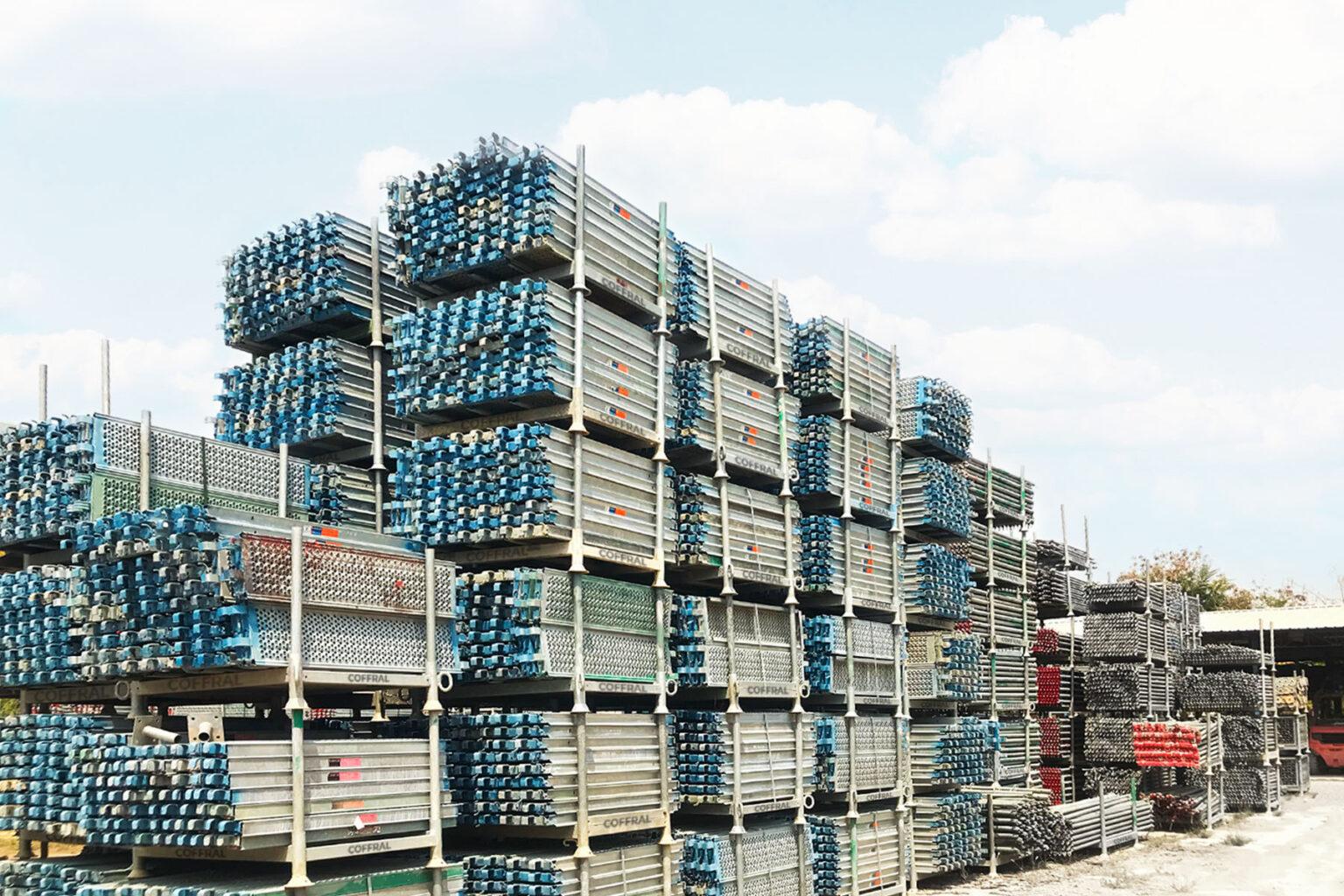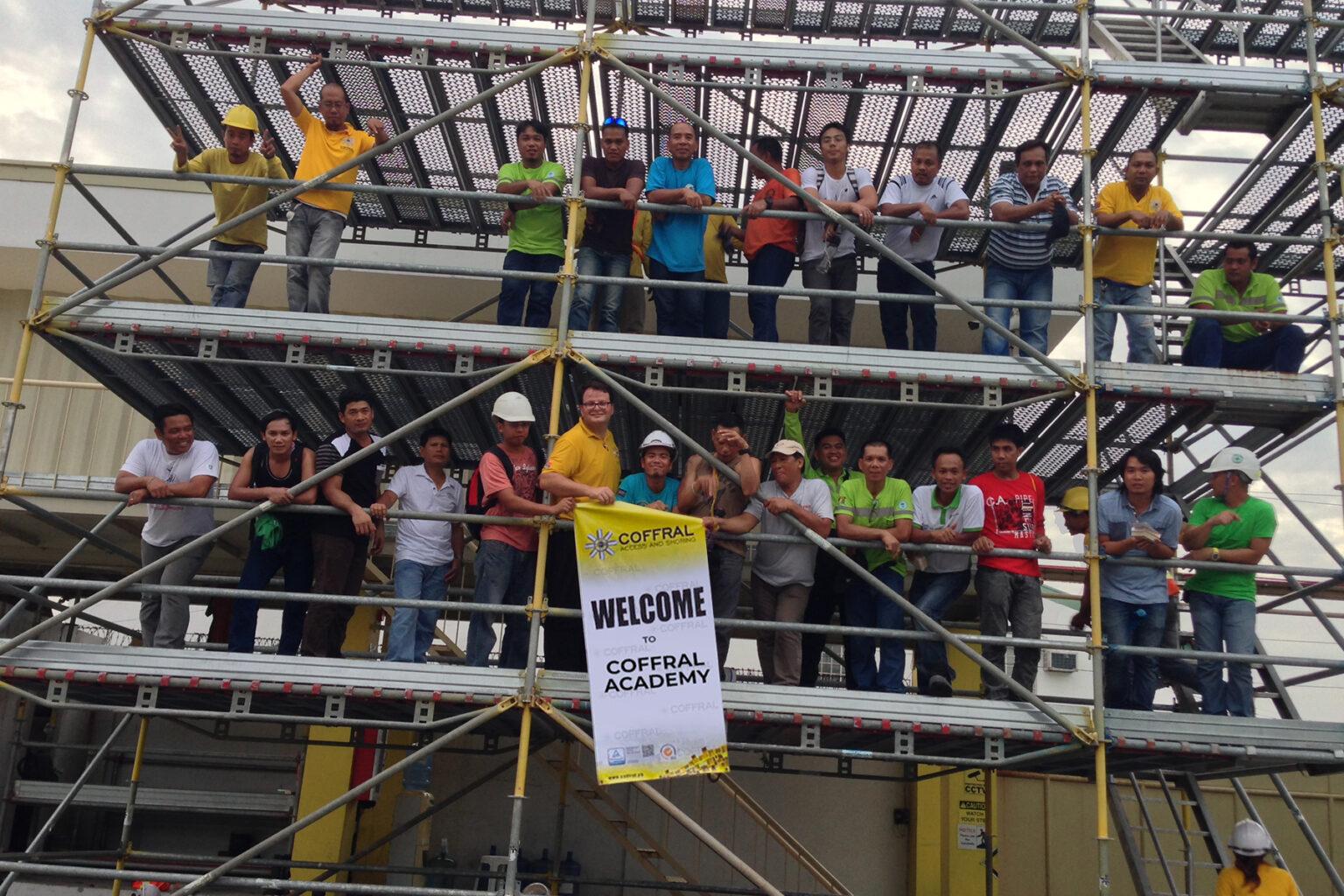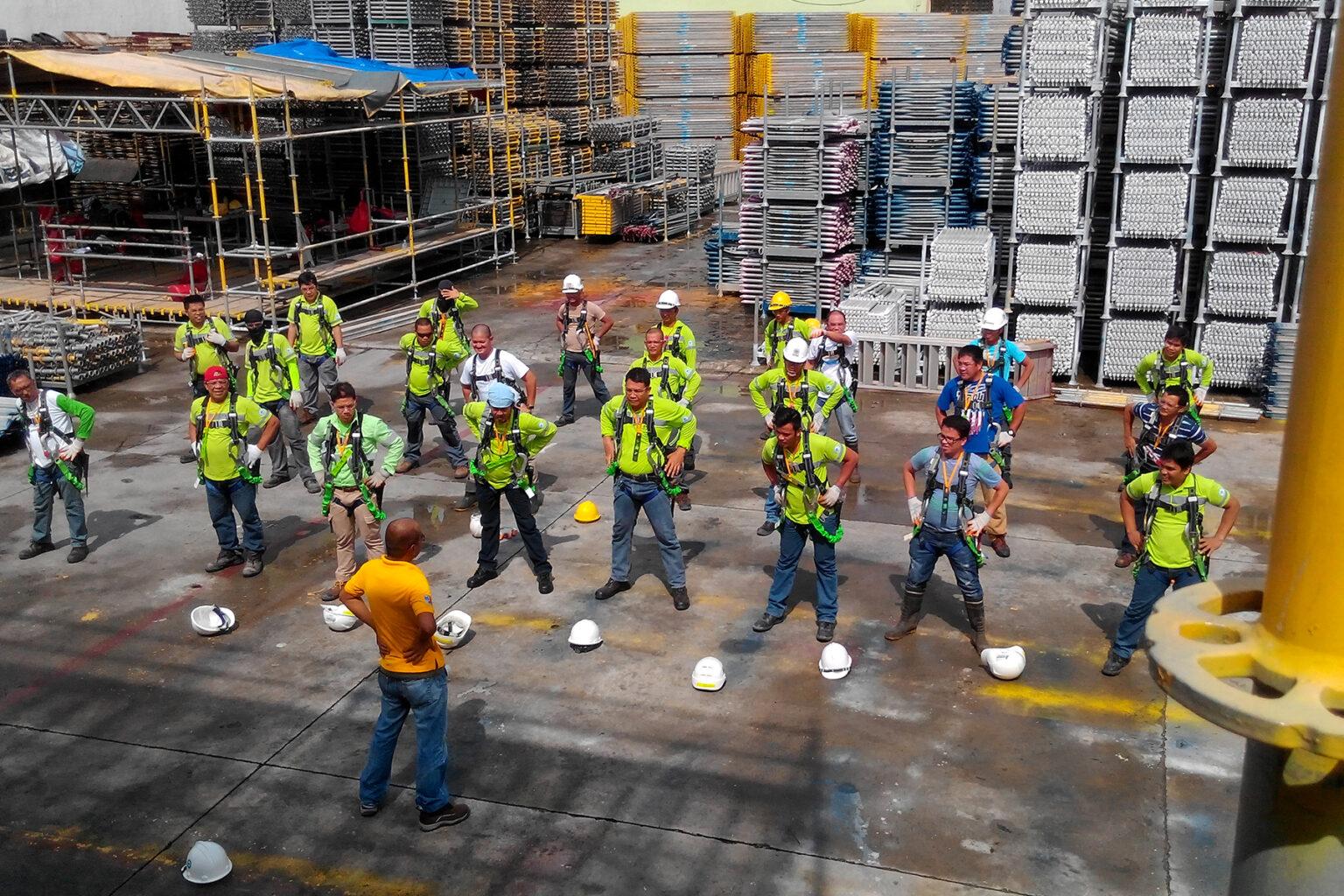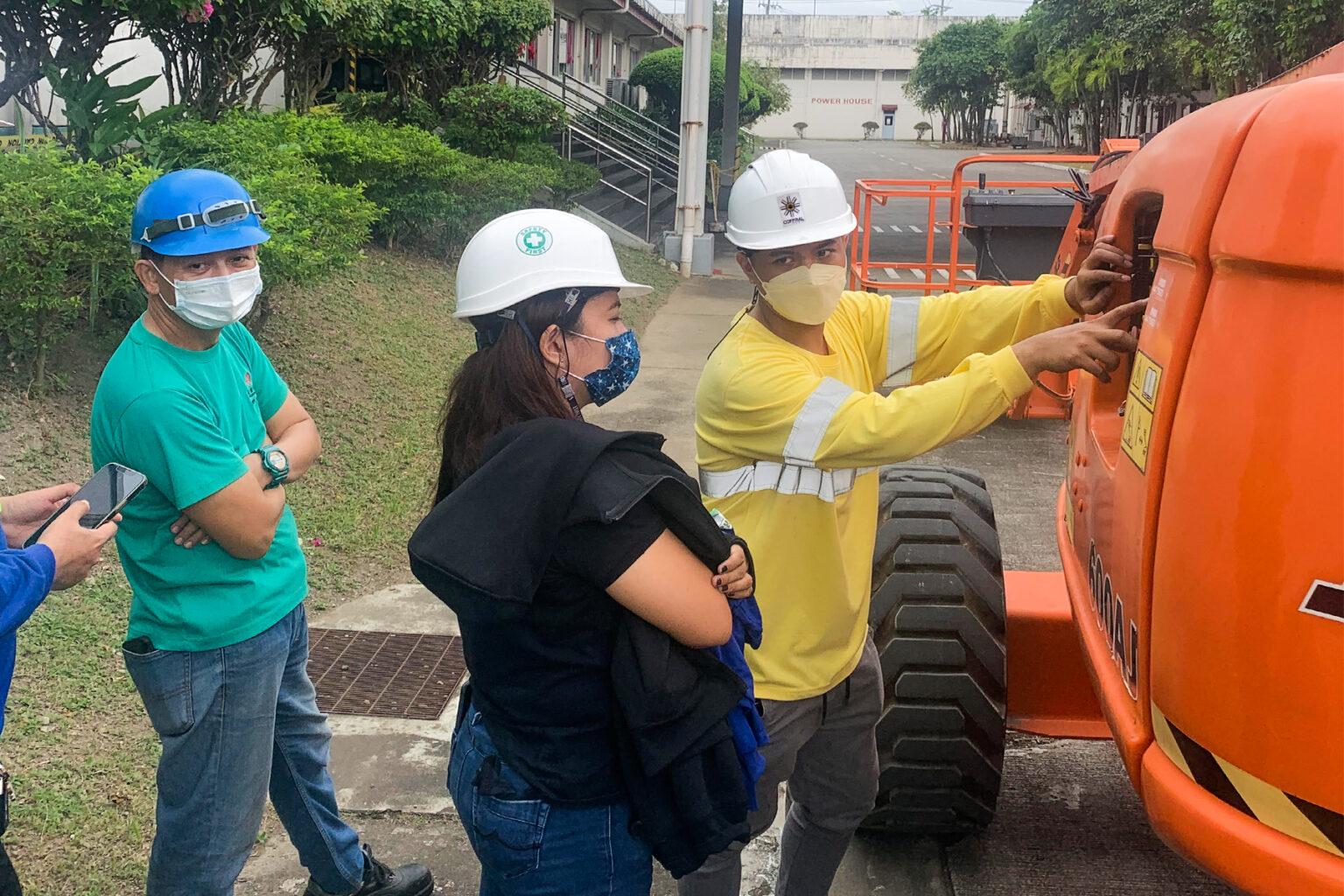 COFFRAL offers the following training when you purchase our equipment. 
In-house training of Scaffolders & TESDA Certification.

Manlift operators training.
Looking For A Rental Equipment Provider For Your Next Construction Project?
Subscribe To Our COFFRAL Newsletter
Looking for a rental equipment provider for your next construction project?
With More Than 50 Years Of Construction Experience
Subscribe To Our COFFRAL Newsletter